DerWei Textile
Textile Manufacturing Company
DerWei Textile Co.,Ltd., a leading fabric company in Taiwan, was established in 1998. We specialize in manufacturing bag fabrics, luggage fabrics, fabric for footwear, mesh for stroller, hat net, air mesh, Velcro fabrics, stretch fabrics, knitted fabrics, lamination products with Neoprene, EVA, TPU, and various functional fabrics development, which are manufactured according to OEKO-TEX STANDARD 100 and BLUESIGN® standard.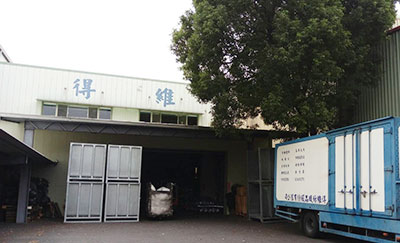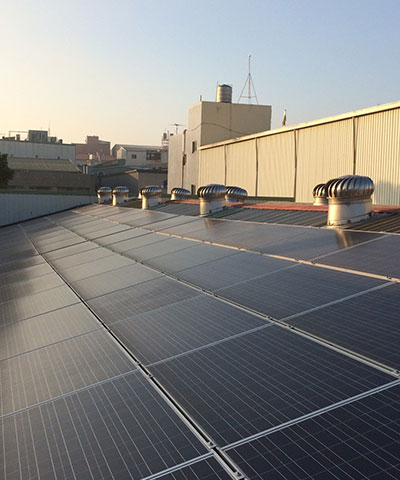 Based on the business concept of integrity, innovation and sustainable operation, DerWei Textile has excellent credit and good cooperation relationship with manufacturers and customers. We dedicate to providing new and unique products for our domestic and foreign customers to fulfill their various requirement. We also participate in several international textile exhibition every year, you can visit us in these famous fairs such like ISPO and OUTDOOR. Moreover, DerWei reconstructed the roof into solar panels in 2014, in order to reduce carbon emissions and help curb g obal warming.
With our comprehensive range of products, we are sure that you can find the fabrics you need in our catalog.
Contact us today to get your order started.
Production Process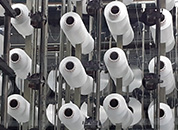 Row Material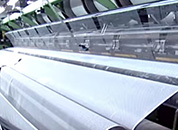 Weaving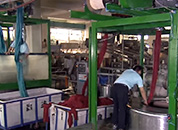 Desiccate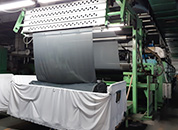 Steaming

Warping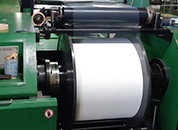 Dyeing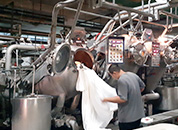 Arrangement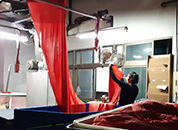 Packing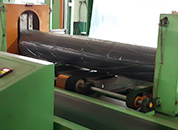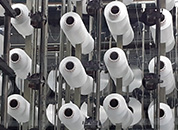 Row Material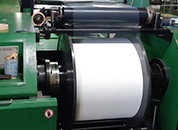 Warping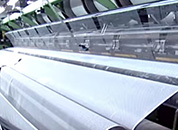 Weaving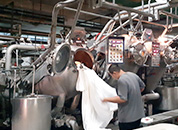 Dyeing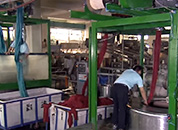 Desiccate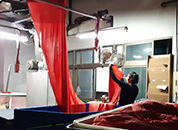 Arrangement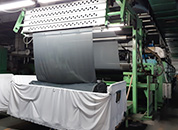 Steaming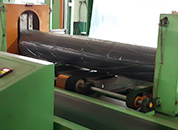 Packing